THE COACHES WEBINAR SERIES RETURNS WITH UK's TOM BAILEY
In our latest webinar, we sit down with professional golfer and coach, Tom Bailey from the UK, to discuss the power of deWiz Length of Backswing, using deWiz on-course and why he thinks it's one of the most revolutionary training aids to hit the golf market.
WATCH EPISODE 4 OF THE COACHES WEBINAR SERIES WITH TOM BAILEY
In episode four of our Coaches Webinar Series, Matt Lawrence and deWiz co-founder, Markus Westerberg, were joined by Tom Bailey, a teaching professional and pro golfer from England. Tom was introduced to deWiz nearly a year ago, and has quickly become one of the most passionate users we have.
In this week's conversation, Tom discusses the power of the deWiz Length of Backswing measurement and how he uses it to strengthen his own game. From 4-iron down his 60 degree, Tom has various backswing lengths for each club and charts to identify the carry distances of each one of those swings.
He also discusses a unique way to incorporate the deWiz Learning Stimuli™ to replicate tournament pressure in his own on-course use.
WATCH ON YOUTUBE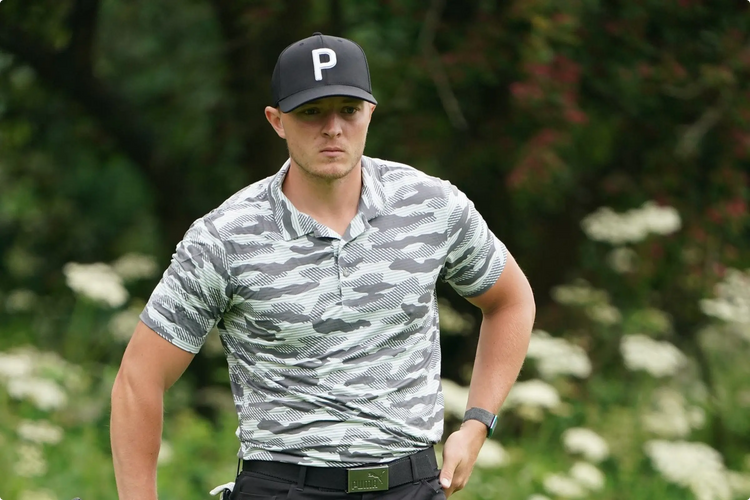 ABOUT TOM BAILEY
A native of Sussex, England outside of London, Tom turned pro at the end of 2017 and has been teaching for close to four years. He has had the opportunity with many of the game's top players coaches and is a frequent visitor of Mike Schy's Golf Performance Institue in Madera, California where he spends his winter months fine-tuning his game and coaching.
To learn more about Tom or book an online lesson, visit his website tombaileygolf.co.uk and follow him on Instagram for plenty of deWiz tips and tricks @tombai1eygolf
If you missed any of our previous three episodes in the Coaches Webinar Series where we spoke with Ben Pellicani, Martin Hall and Kevin Sprecher, check out our YouTube page. Be sure to subscribe to the channel to get notified whenever we release new videos!