TRUSTED BY PROS AND LOVED BY THOUSANDS OF GOLFERS
Trusted by the best in golf
deWiz is the result of 6 years of research, testing, and development.
deWiz may be the most revolutionary golf training aid to ever hit the market.
Bryson DeChambeau
2020 U.S. Open Champion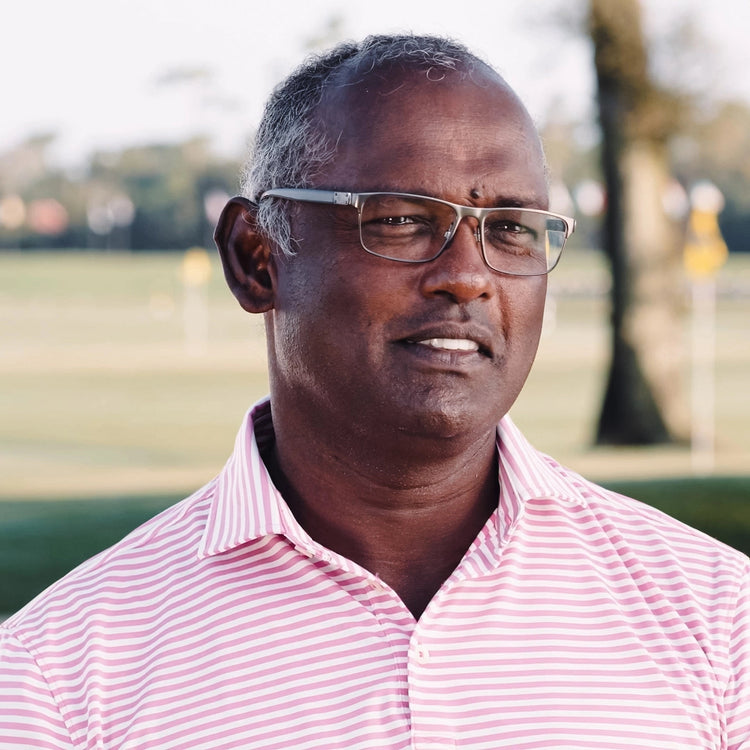 I love this product. It is a perfect practice tool for me.
Vijay Singh
3-Time Major Champion
deWiz™ is even better than I imagined. It makes practice fun.
Annika Sörenstam
10-Time Major Champion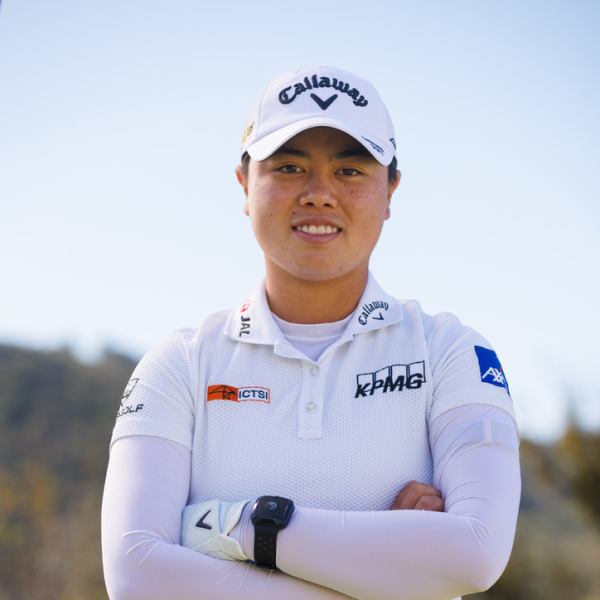 deWiz™ has been incredibly helpful in precisely measuring my length of backswing to improve my distance control. It really makes a difference.
Yuka Saso
2021 U.S. Women's Open Champion
With deWiz™ I can stop guessing. It's instant feedback in a revolutionary form.
Henrik Stenson
2016 Open Champion
deWiz™ helps me match up the tempo and rhythm from the range to the course. With immediate feedback, I can get more efficient work in.
Lanto Griffin
2019 Houston Open Winner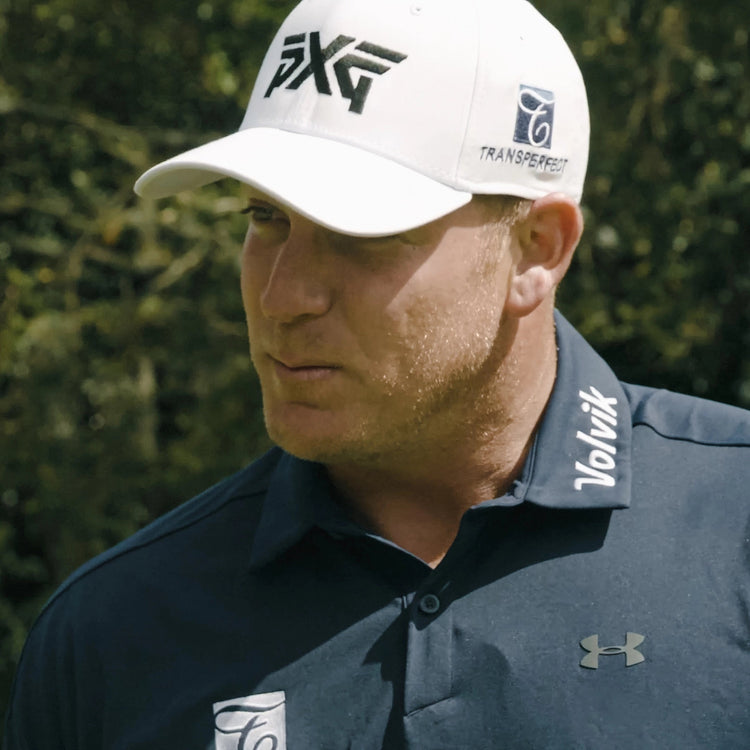 deWiz™ provides me with immediate feedback on the most important components of my swing; hand speed and backswing. Full Send!
Tim Burke
2-Time World Long Drive Champion
The reason I like deWiz is it puts feel and real together. It's marvelous.
Martin Hall
PGA of America Teacher of the Year
TRY DEWIZ FOR 30 DAYS WITH OUR 30-DAY MONEY BACK POLICY.
We love this product, and we know you will too. That's why we're offering you a 30-Day money back policy. And if it doesn't suit you - just return it and get a refund.
Buy now